For over 25 years ReSOURCE has grown as a local nonprofit working to realize our vision finding value in every one and every thing
Our Stores
Locations in Burlington, Williston, Barre, & Hyde Park creating a marketplace for reuse while providing new opportunities to the under-skilled and long-term unemployed.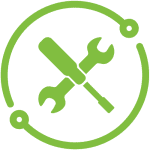 Our Services
Available to all Vermonters. Learn more about Pick-Ups & Deliveries, Computer Services, Appliance Repair, the Essential Goods Program… and much more!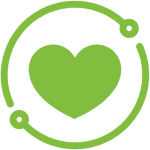 Our Programs
Creating opportunities for individual change, our programs prove that when we reduce the amount of discarded material waste, we increase our human potential in every way.
THANK YOU FOR SUPPORTING YOUR LOCAL
VERMONT NONPROFIT PARTNER FOR OVER 25 YEARS!
A Proud Partner of the American Job Center Network